About Us
Things are heating up here at Flames Steakhouse! Take your pick of many delicious steaks from the grill and perfectly prepared entrees or other entrees. Our menu offers a wide variety of appetizers, salads, entrees, drinks, and desserts.

Our History
Flames Steakhouse founded in 1992 by Nikolla Vulaj as the premier American Steakhouse in New York 's Westchester County. It has been lauded by local and national critics as the benchmark for American Cuisine.
Menu that fits you palette
Today's

Special

Special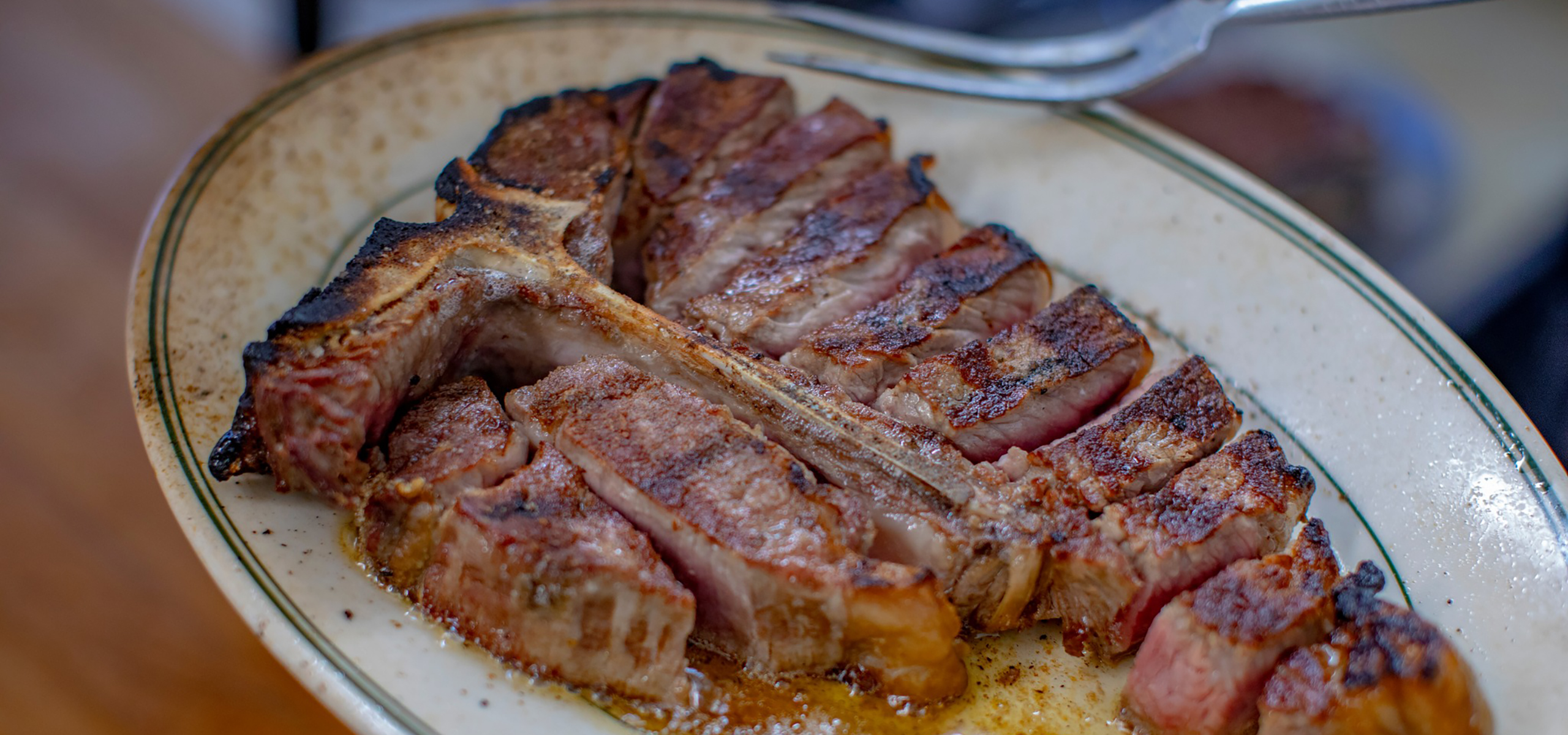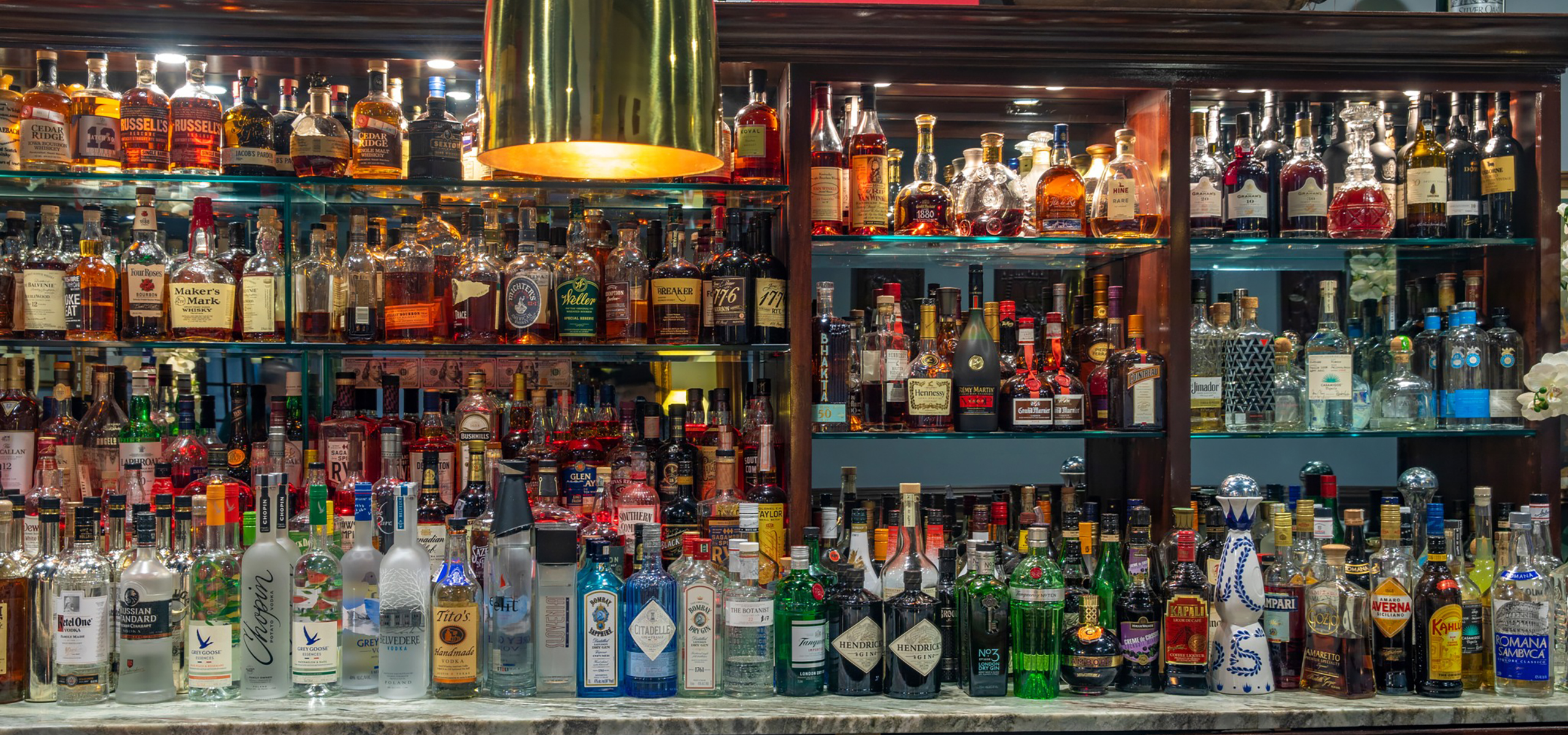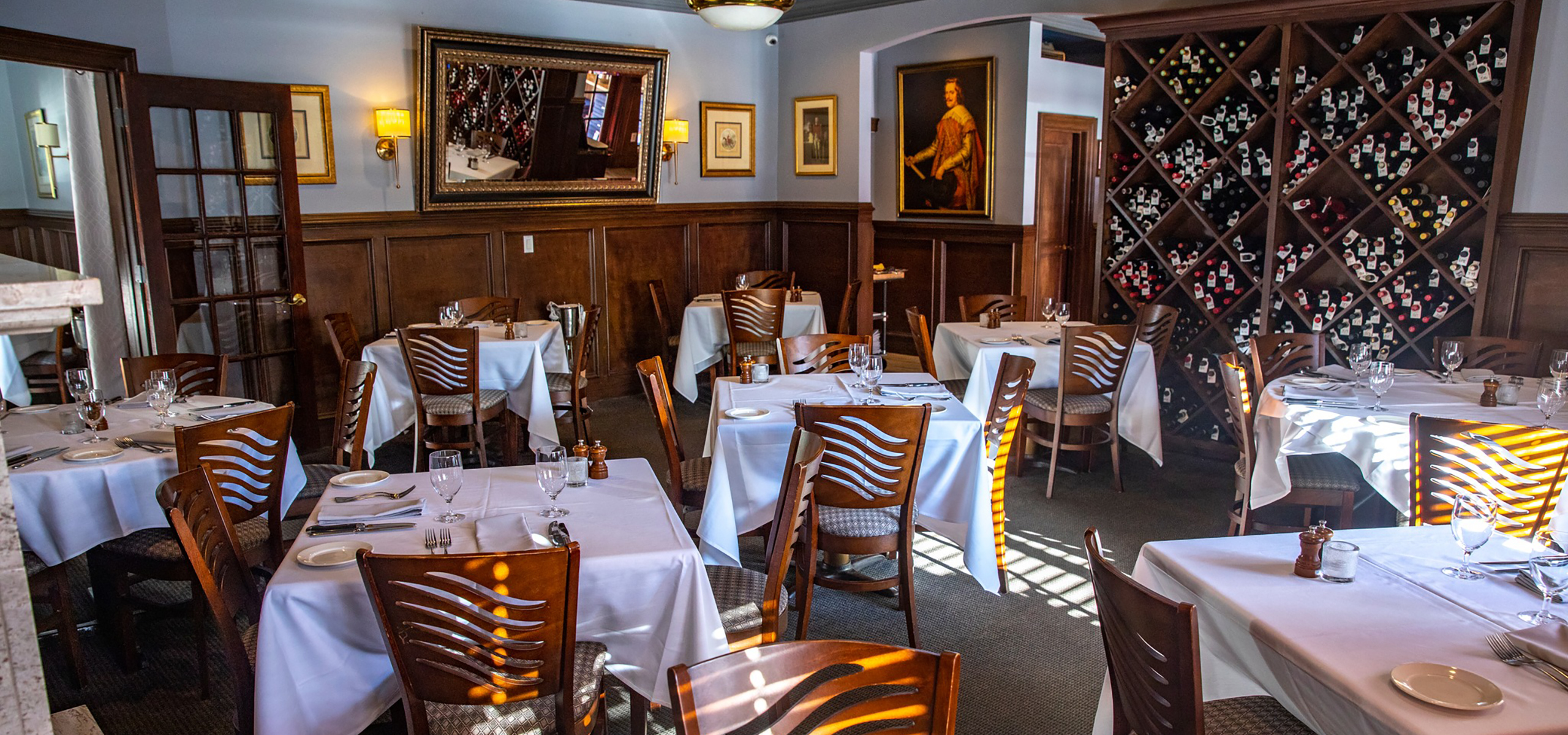 Gallery
Photo

Gallery

Gallery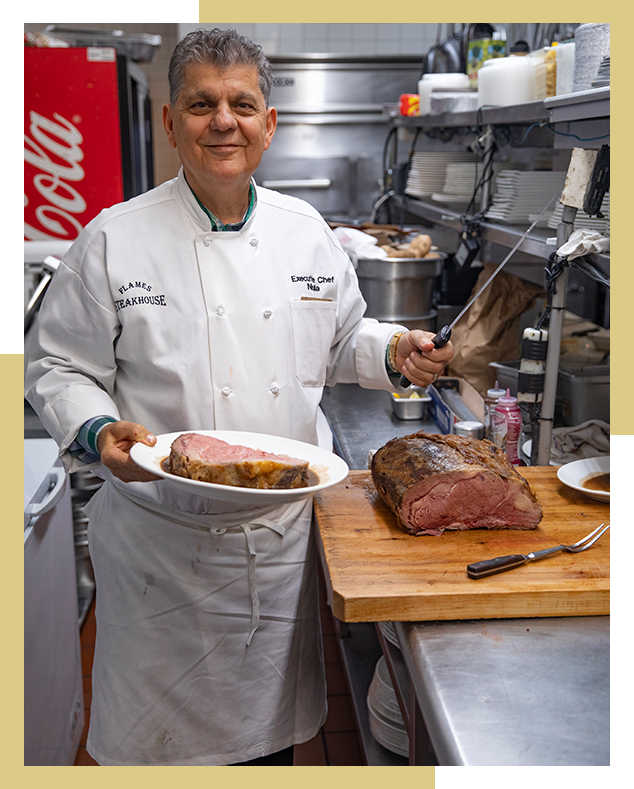 executive chef
What we

believe

believe

in
Nikolla Vulaj has been a restauranteur for over 20 years, his flagship Flames Steakhouse is about to be re-opened in an all new and exciting location very soon. Before we open our doors yet again, here is the story of where it all began
Nikolla Vulaj Was born in Montenegro and moved to the USA back in 1972 as a teenager.
From a young age, Nikolla started working in the meat market and later in his early adult life was working alongside the greatest chefs in New York.
Having his entire family already in the restaurant business, Nikolla decided to follow suit and opened his first establishment in 1992 in Briarcliff Manor, NY.
Adored by critics and his guests alike, Nikolla took his extremely successful talent as a restauranteur to the big apple and opened Giaradino D'oro in the heart of Wall Street back in 2001.
Taking his rich experience and passion, Nikolla is about to open his brand new venture in 2017
Nikolla Vulaj
Chef & Owner
Blogs
Flames

updates

updates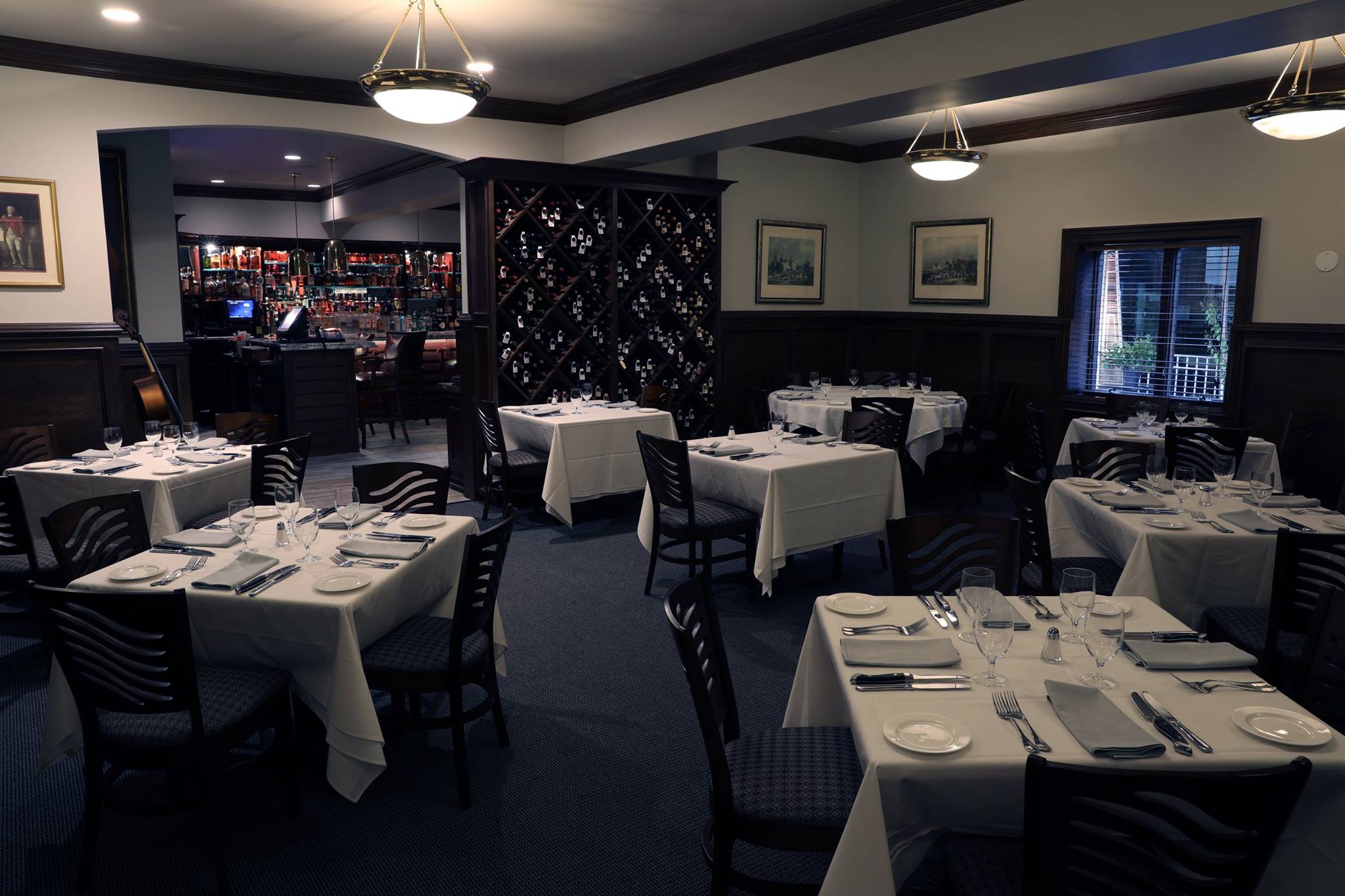 The neglect by the New York food media to review steakhouses, unless it's to bash a buzzy place like Nusr-Et, run by a preening Turkish chef who tosses salt on your food from two feet away, is near total. And none of the critics ever returns to see if classic New York steakhouses like Peter […]