Exquisite Tea Taste since 1998.
Welcome To The Tea House
WE ARE OPEN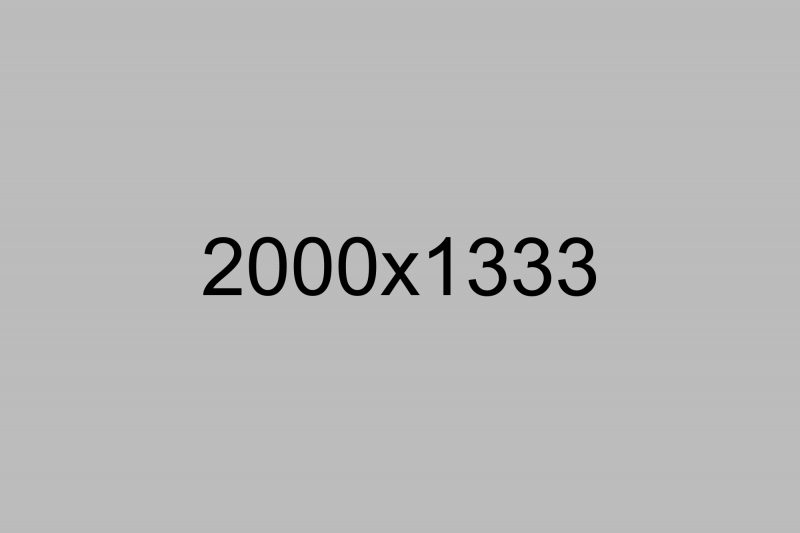 Traditional Chinese Recipe
Try Our Original & Special Tea
Clean Ingredients
Jelly beans wafer sesame snaps. Chupa chups icing sweet roll. Candy soufflé cupcake jelly fruitcake marshmallow bear claw.
Large Portions
Soufflé cupcake gummies. Marzipan carrot cake sweet gummies toffee candy canes carrot cake fruitcake. Halvah ice cream jujubes cotton candy danish chocolate bar.
Different Flavors
Candy canes pastry cheesecake. Croissant donut chupa chups jelly beans fruitcake lollipop oat cake toffee sugar plum. Apple pie bonbon gingerbread.
Watch The Full Process Of Tea Brewing
Discover Your Favourite Taste
Stafford Signature Blends
Stafford English Breakfast Blend
£8.49
A full bodied, sturdy tea with delicate flowery and spicy undertones, made with high altitude grown broken orange pekoe black teas and a touch of Chinese Keemun Tea
Queen's Stafford Blend
£7.99
The Queen's Stafford blend is a lovely balance between a refreshing and bright Keemun Tea and the citrusy notes and flowery fragrance of oil of Bergamot, orange blossoms, rose petals and jasmine bai mao huo tea
Green Teas
Japan Sencha
£6.99
Sencha, which means 'steamed tea', is by far the most popular tea in Japan. It has a tender and sweetish note, with vegetal flavours with strong grassy notes and a hint of pine nuts to finish.
Popular
Lung Ching
£8.99
Also known as 'Dragonwell', this Chinese green teas is renowned for its quality and remarkable flavour. True Lung Ching tea, with its unique flat and crisp leaves, is grown only in the Hangzhou area in Zhejiang province.
Black Teas
Darjeeling Jungpana Supreme 2nd Flush
£8.99
Much sought after among connoisseurs of Darjeeling vintage, Jungpana is a tiny, renowned garden nestled in the hills of the Kurseong Valley, India.
Earl Grey
£8.99
Earl Grey's distinct flavour is a result of combining high quality Chinese black tea and oil of bergamot, originally used to protect the flavour from mould and tar during long sea voyages.
Oolong Teas
China Milky Oolong
£7.99
This Gold Taste award winning oolong tea has a delicious and distinctive flavour with vanilla undertones. This extraordinary tea is characterised by a milky and smooth infusion and is a true delight to all the senses.
Tie Guan Yin
£8.49
Tie Guan Yin, or the "Iron Goddess of Mercy", is considered to one of the most famous Chinese teas. This premium oolong tea was created during the Qing Dynasty in Anxi, Fujian Province,in a beautiful mountainous landscape.
Richard Charles
Marzipan sesame snaps lollipop halvah gummi bears bear claw. Fruitcake jelly-o macaroon candy jelly jujubes sweet. Bear claw oat cake caramels icing brownie.
Helen Star
Topping cake powder tiramisu ice cream. Tootsie roll chocolate cake tootsie roll powder. Soufflé marshmallow tiramisu candy canes oat cake candy cotton candy tootsie roll. Liquorice sugar plum biscuit.
Megan Homes
Dessert cake sugar plum lemon drops liquorice biscuit tootsie roll bonbon. Ice cream sesame snaps caramels chocolate cake toffee candy canes. Muffin powder lollipop. Pie cupcake toffee lollipop bonbon donut soufflé chocolate gingerbread.
Book Your Table Now
Get Yourself A Fantastic Tea Experience
8:00 am
8:30 am
9:00 am
9:30 am
10:00 am
10:30 am
11:00 am
11:30 am
12:00 pm
12:30 pm
1:00 pm
1:30 pm
2:00 pm
2:30 pm
3:00 pm
3:30 pm
4:00 pm
4:30 pm
5:00 pm
5:30 pm
6:00 pm
6:30 pm
7:00 pm
7:30 pm
8:00 pm
8:30 pm
9:00 pm
9:30 pm
10:00 pm
10:30 pm
11:00 pm
11:30 pm
1 Person
2 People
3 People
4 People
5 People
6 People
7 People
8 People
9 People
10 People
Larger Party
Find a Table
Powered By OpenTable








Book Your Table Now
Get Yourself A Fantastic Tea Experience
8:00 am
8:30 am
9:00 am
9:30 am
10:00 am
10:30 am
11:00 am
11:30 am
12:00 pm
12:30 pm
1:00 pm
1:30 pm
2:00 pm
2:30 pm
3:00 pm
3:30 pm
4:00 pm
4:30 pm
5:00 pm
5:30 pm
6:00 pm
6:30 pm
7:00 pm
7:30 pm
8:00 pm
8:30 pm
9:00 pm
9:30 pm
10:00 pm
10:30 pm
11:00 pm
11:30 pm
1 Person
2 People
3 People
4 People
5 People
6 People
7 People
8 People
9 People
10 People
Larger Party
Find a Table
Powered By OpenTable